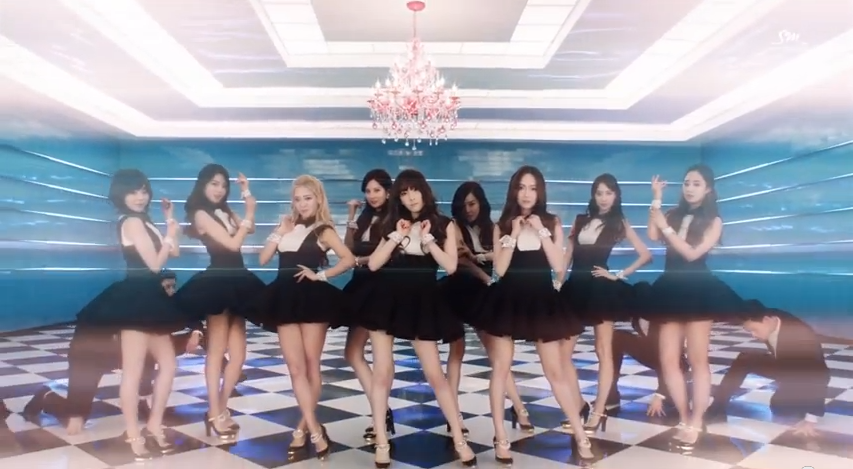 soshified.com
The website for "TIME" magazine recently released its list of the "
25 Best Songs of 2014 (So Far)
". Now halfway into the year, some of the magazine's contributors decided to compile what they felt were the most impressive songs in the last six months, "from blockbuster pop singles to epic indie ballads, ace songs from artists both new and established".
"Mr.Mr." is in the middle of the list, along with the likes of Ariana Grande and Mariah Carey. "TIME" contributor Lily Rothman comments that, "Fans of K-Pop juggernaut Girls' Generation…won't be disappointed by their latest dance-friendly single", and the new "scratchy electronic bass line and a hint of darkness" make "Mr.Mr." the newest addition to the girls' already vast repertoire.
Girls' Generation's latest title track has been garnering attention across the globe. To celebrate, check out the "Mr.Mr." music video, for the first time or the umpteenth, below.